Send Inquiry
Rubber Wheel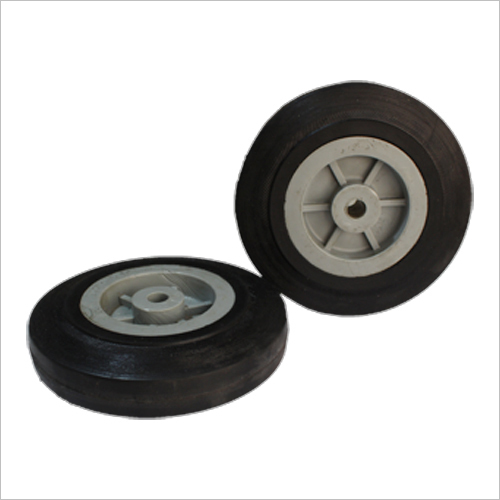 Rubber Wheel
The best solution for the combination to bear a heavy load and providing the floor protection at the same time is our Solid Rubber Wheel that is made up of the high-grade of steel material with a coating of rubber material. Providing with the quiet ride, our offered Solid Rubber Wheel has the swivel resistant property that prevents the product from being slipped. In addition to this, our product has the good suspension characteristics that absorb the shock and vibration gently.
Solid Rubber Wheels Features:
Abrasion and depreciation resistance.
Sturdy construction to withstand bad environment conditions.
Endure extreme environment on the construction site.
Puncture-proof tire allows smooth ride with minimum starting effort on uneven floors.
Excellent replacement for pneumatic wheels.